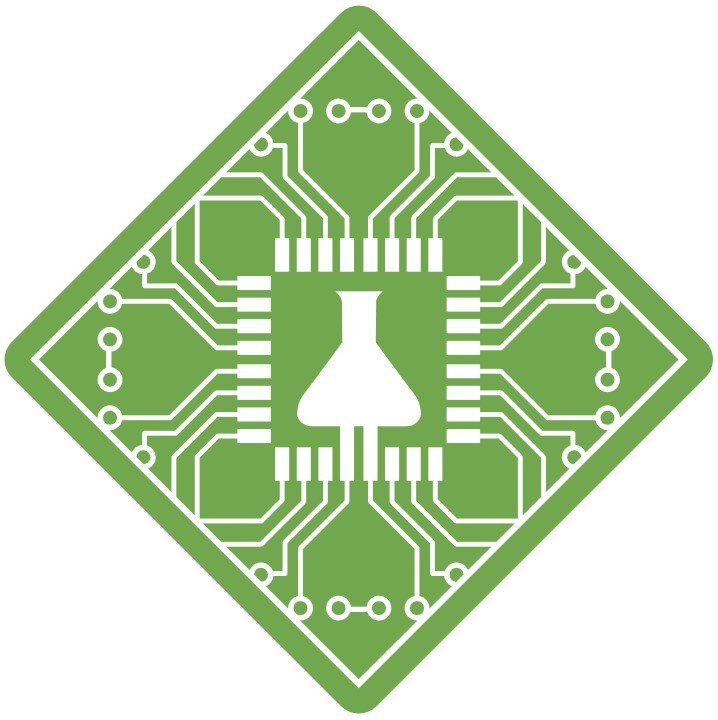 HONG KONG, Sept. 10, 2019 /PRNewswire/ -- Insilico Medicine, a pioneer in next-generation artificial intelligence technology for drug discovery, recently completes a $37 million funding round led by Qiming Venture Partners, joined by Eight Roads, F-Prime Capital, Lilly Asia Ventures, Sinovation Ventures, Baidu Ventures, Pavilion Capital, BOLD Capital Partners and other investors including series A investors.
The Series B funding will be used to commercialize the validated generative chemistry and target identification technology. The company will also build up a senior management team with the experience in the pharmaceutical industry, further develop its pipeline in cancer, fibrosis, NASH, immunology and CNS for the purposes of partnering with the pharmaceutical companies on specific therapeutic programs.
Insilico Medicine has developed and validated a comprehensive drug discovery pipeline which includes a state-of-the-art molecular generator utilizing multiple proprietary generative and reinforcement learning technologies. The company identified promising targets in a variety of therapeutic modalities including cancer, fibrosis, NASH, immunology and CNS. Through a network of joint ventures, partnerships with early-stage biotechnology and large pharmaceutical companies, Insilico Medicine is powering the new digital-age biopharmaceutical industry.
The company is powering a network of biotechnology, pharmaceutical companies and academic institutions. Since inception the company published or co-published over 70 papers in peer-reviewed journals and artificial intelligence conferences. In its latest research paper published in Nature Biotechnology Insilico demonstrated animal validation of novel molecules generated using the deep generative tensorial reinforcement learning models in human cells and in animals.
About Insilico Medicine
Insilico Medicine is an artificial intelligence company headquartered in Hong Kong, with R&D and management resources in six countries sourced through hackathons and competitions. The company and its scientists are dedicated to transforming the pharmaceutical industry by developing and applying the next-generation deep learning approaches to every step of the drug discovery and drug development process. The company is constantly collaborating with the most innovative biopharmaceutical companies with disease-relevant assays to validate its solutions and generate high-quality machine-learnable data.
Since 2015 Insilico Medicine is developing a broad range of generative adversarial networks (GANs) and reinforcement learning approaches to identify novel protein targets, generate novel molecular structures with specified properties and generate synthetic data.
Source: Qiming Venture Partners