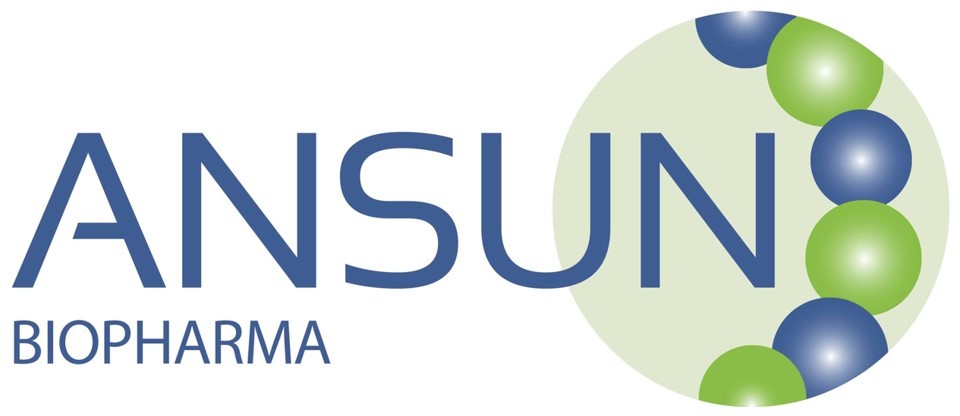 Ansun BioPharma, Inc., a leading biotechnology company focused on the development of novel broad spectrum anti-viral biologic therapeutics to combat severe viral respiratory tract infections, announced the completion of an $80 million Series B financing round.
The round was led by Oceanpine Capital.  Existing investors including Yuanming Capital, Lilly Asia Ventures, Matrix Partners China, Matrix Partners China, 3E Bioventures and Lyfe Capital joined this round of investment. Additional new investors included Greater Bay Area Homeland Development Fund, Junson Capital and KIP.
Ansun plans to use the proceeds from the Series B to fund the ongoing Phase 3 clinical trial of its experimental anti-viral medication, DAS181, for hospitalized, immunocompromised subjects infected with parainfluenza virus, and to evaluate DAS181 for other indications. The FDA has granted both Fast Track status and Breakthrough therapy designation to DAS181.
DAS181 is a potentially first-in-class therapeutic that can be used to treat respiratory viral infections, including, but not limited to influenza, parainfluenza, and metapneumovirus. DAS181 is a recombinant sialidase protein that can cleave sialic acid, the virus receptors located on the surface of epithelial cells aligning the human respiratory track. Treatment with DAS181 can block virus entry into respiratory epithelial cells, thus preventing viral infection and spreading. DAS181 is a host-directed therapeutic that has demonstrated anti-viral activity against all strains and subtypes of viruses that utilize this receptor, including influenza strains that have developed resistance to other drugs and pandemic strains, such as H7N9, H5N1, and H1N1 and many others. This broad activity provides Ansun a unique opportunity to develop and commercialize DAS181 for treatment of many different viral infections. To date, Ansun has created formulations of this drug which it is developing to treat both hospitalized influenza and hospitalized parainfluenza , both of which are areas of unmet medical need that cause hundreds of thousands of deaths each year around the world.