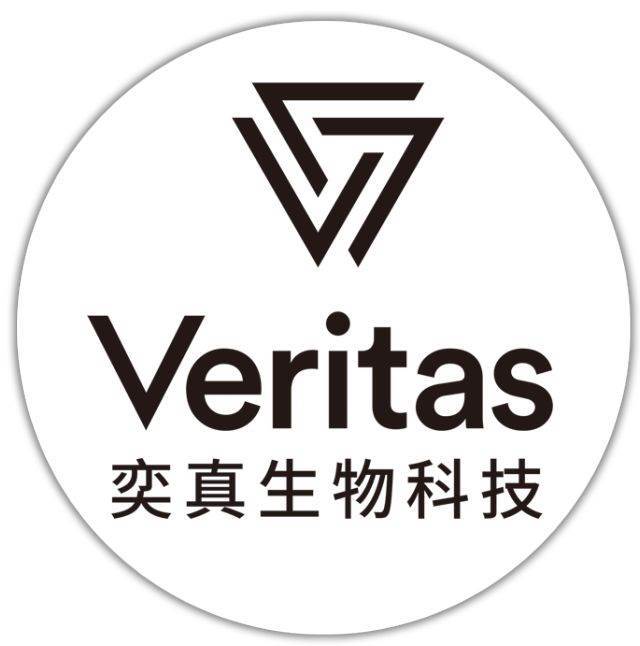 Boston, MA, January 8, 2018 — Veritas Genetics, The Genome Company, and Mayo Clinic are entering into an agreement to make whole genome sequencing broadly available to healthy individuals.
As part of this collaboration:
The team at Mayo Clinic's Center for Individualized Medicine will provide medical and clinical expertise to the Veritas team.
Veritas will integrate Mayo Clinic's know-how into its flagship product myGenome.
Patients who qualify for a Mayo Clinic research study of healthy adults will be offered Veritas myGenome screening test for whole genome sequencing.
Mayo Clinic will become a shareholder of Veritas.
"The Center for Individualized Medicine at Mayo Clinic is the gold standard in personalized medicine and we are proud and honored to collaborate with such a professional and dedicated team. This is a great step to further realize the promise of the human genome," expressed Mirza Cifric, Founder, CEO Veritas Genetics.
Co-founder and advisor to Veritas Genetics genomics pioneer George Church said: "There are few organizations in the world that have the expertise and reputation to make whole genome sequencing a reality in clinical care as these two. I am very excited about this collaboration and I am looking forward to the impact it will have on the health of many thousands of patients and families."
The collaboration will be led by Keith Stewart,M.B., Ch.B., medical director of Mayo's Center for Individualized Medicine, which will be funding the study. Any revenue that Mayo Clinic will receive as a result of this collaboration will be used to support its not-for-profit mission in patient care, education and research.
About Veritas Genetics
Veritas is The Genome Company. We screen the majority of an individual's DNA through whole genome sequencing and interpretation to provide insights on inherited disease risks, carrier status, drug sensitivities, traits and ancestry. Our mission is to help people understand their genetics and make more informed health and lifestyle decisions with the involvement of their physician and access to skilled genetic counselors. Co-founded in 2014 by George Church and leading scientists from the Personal Genome Project at Harvard Medical School, Veritas operates globally from its offices in the U.S., Europe and China. The company has been recognized twice by MIT Technology Review as one of the 50 Smartest Companies in 2016 and 2017. For more information, follow @VeritasGenetics on Facebook and Twitter.