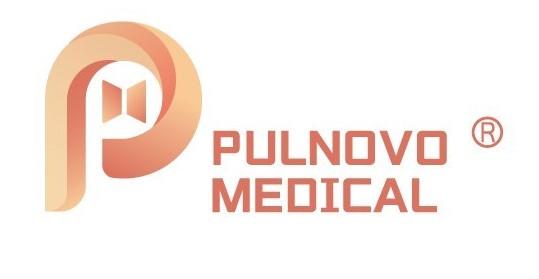 NANJING, China, Aug. 3, 2021 /PRNewswire/ -- Pulnovo Medical, a pioneer medical device company, specializing in the treatment of pulmonary artery hypertension, recently raised millions of dollars through OrbiMed, Cenova, Lilly Asia Ventures (LAV), and GaoRong Capital. Funds raised in this round will be used for full pipeline product layout, and global multi-center clinical trials.
At the beginning of 2021, Pulnovo Medical received the FDA breakthrough designation, being the first Chinese medical device company to receive such certification. In June, Pulnovo Medical has completed all the PADN-CFDA (China-FDA) clinical trial patients' enrollment and will continue to work with the National Research Center to complete the follow-up work.
Being the pioneer in the industry, Pulnovo has previously explored all available energy sources in the treatment. The energy source used in the procedure is more optimal, stable, and suitable for PADN therapy. Moreover, the shape of Pulnovo's product is more in line with the inner wall of the pulmonary artery, greatly improve the safety and efficiency of the radiofrequency ablation, while significantly reduces the surgical procedure time.
Cynthia Chen, MPH, Executive President, commented, "The road of global medical innovation has never been an easy journey. We have carefully selected professional healthcare investors as our partners. For the past few years, we are grateful to have Chiron-Ventures standing with us to set a strong foundation for the future. Today we are honored for the recognition and support from OrbiMed, Cenova Capital, Lilly Asia Ventures (LAV), and GaoRong Capital. We are confident and excited for the next chapter of Pulnovo Medical."
With solid clinical exploration and accumulation in the early stage, Pulnovo Medical goes into a period of vigorous and high-speed development with its products advancing rapidly. It will gradually carry out global multi-center clinical trials to benefit more patients with pulmonary hypertension.