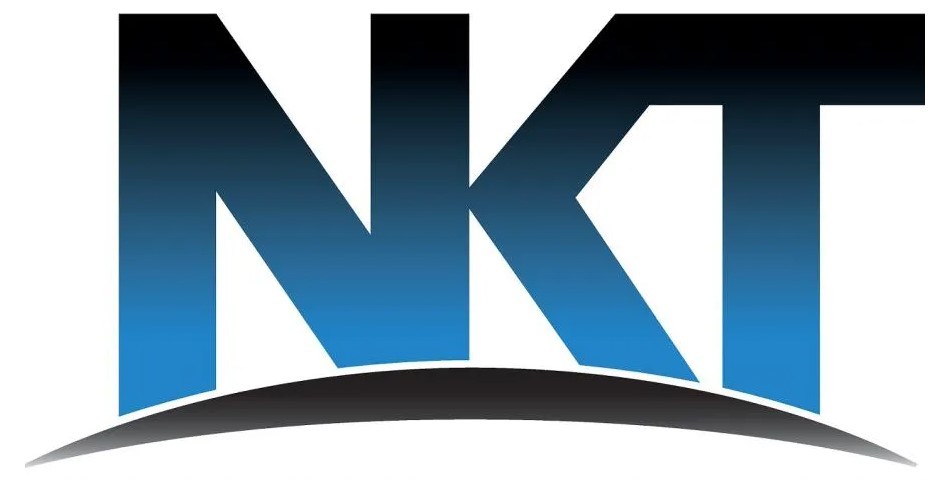 May 26, 2021 08:00 AM Eastern Daylight Time
WILMINGTON, Del.--(BUSINESS WIRE)--NiKang Therapeutics Inc. ("NiKang"), a clinical stage biotech company focused on developing innovative small molecule oncology medicines to help patients with unmet medical needs, today announced the completion of an oversubscribed $200 million series C financing led by Cormorant Asset Management, HBM Healthcare Investments and Octagon Capital Advisors with participations from a premier syndicate of funds, including new investors EcoR1 Capital, Perceptive Advisors, Wellington Management, Ally Bridge Group, Pavilion Capital, funds and accounts managed by BlackRock, RA Capital Management, Surveyor Capital (a Citadel company), Samsara BioCapital, PFM Health Sciences, Invus, Janus Henderson Investors and Logos Capital. All existing investors including CBC Group, RTW Investments, LP, Lilly Asia Ventures, Matrix Partners China, and Casdin Capital participated in the financing. In connection with the financing, Bing Yao, Ph.D., former CEO and chairman of Viela Bio, and Ting Jia, Ph.D., founder, and chief investment officer of Octagon Capital Advisors will join NiKang's Board of Directors.
"We are thrilled to have such an outstanding group of investors as our shareholders," said Zhenhai Gao, Ph.D., co-founder, president, and chief executive officer of NiKang. "Their support of our vision allows us to build the world's leading precision oncology company. We are now well positioned to rapidly advance our pipeline into clinic including our differentiated HIF-2 alpha inhibitor, and to bring our company to the next level of growth."
"This financing is a testament to the quality of our science and team," Kelsey Chen, Ph.D., MBA, chief finance officer, added. "Since joining NiKang, I have witnessed the passion and dedication by a group of talented scientists who are devoting their lives to advancing treatments for patients. We are grateful to be recognized by such a high caliber group of investors."
"NiKang has made remarkable progress over the last eight months since our initial investment," said Ting Jia, Ph.D., chief investment officer of Octagon. "We are impressed by the team's accomplishment. We believe NiKang's unique approach of attacking difficult-to-drug targets offers promising opportunities in developing breakthrough treatments for cancer patients. We are excited to co-lead the series C financing and partner with the NiKang team to accelerate its growth."
"We are proud of what NiKang has achieved since its inception," said Sean Cao, executive chairman of NiKang and managing director of CBC Group, which incubated the company. "The strength of this group of investors validates NiKang's achievements and demonstrates their confidence in NiKang's potential to grow into a leading innovative drug company."
Proceeds will be used to advance the company's lead drug candidates into the clinic, expand the pipeline and fund internal drug discovery programs.
About NiKang Therapeutics
NiKang Therapeutics is a clinical stage biotech company focused on discovering and developing innovative small molecules oncology medicines to help patients with unmet medical needs. Our target selection is driven by deep insights into disease biology and molecular pathways. Our discovery approach is informed by target structure biology and capitalizes on structure-based drug design. The successful implementation of our strategy enables us to rapidly and efficiently discover and advance proprietary drug candidates with the most desirable pharmacological features into clinical studies. We strive to bring transformative medicines to patients in need.