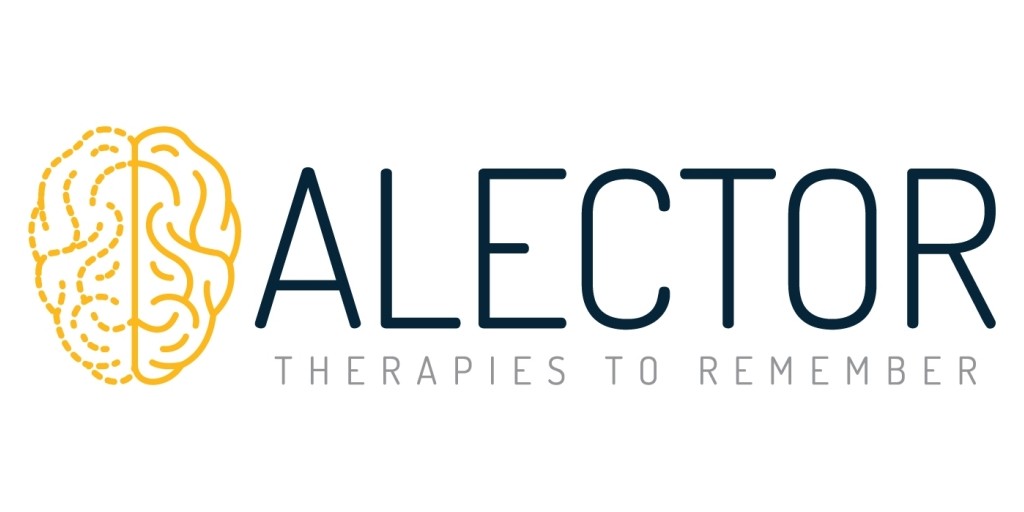 SOUTH SAN FRANCISCO, Calif.--(BUSINESS WIRE)--Alector, a privately held biotechnology company pioneering immuno-neurology, a novel therapeutic approach for the treatment of neurodegeneration, today announced the initiation of its Phase 1 trial called INFRONT, which is evaluating AL001, the company's product candidate for the treatment of a genetically-defined sub-population of patients with frontotemporal dementia (FTD).
"We are excited to initiate our first clinical trial for this devastating disorder," said Robert Paul, M.D., Ph.D., chief medical officer of Alector. "Our clinical trials are anchored in state-of-the-art biomarkers, brain imaging modalities, and cognitive tests that will allow us to monitor disease progression and treatment response rapidly and accurately. We look forward to progressing AL001 through clinical development towards our goal of bringing a new treatment option to patients in need."
"In order to increase awareness about FTD and ensure effective patient access to our trials, we have established relations with patient registries, advocacy organizations, key opinion leaders and dementia centers," said Omer Siddiqui, vice president of development operations at Alector. "We look forward to working with these groups as we advance the AL001 program."
The trial will evaluate the safety, tolerability, pharmacokinetics, and pharmacodynamics of AL001 in healthy volunteers and participants with frontotemporal dementia that carry the GRN mutation, known as FTD-GRN.
About Frontotemporal Dementia
Frontotemporal dementia, or FTD, is a common form of dementia found most frequently in individuals less than 65 years old at time of diagnosis. FTD affects 65,000 individuals in the United States and 110,000 individuals in the European Union. FTD is a rare but rapidly progressing degenerative syndrome characterized by prominent cognitive dysfunction, behavioral and personality changes, and language deficits. Average life expectancy in FTD patients is seven to 13 years after the onset of symptoms.
AL001 is Alector's wholly-owned human monoclonal antibody designed to increase the levels of progranulin in the brain, a secreted immune modulatory factor which when mutated leads to the development of FTD. AL001 was granted Orphan Drug designation by the U.S. Food and Drug Administration for the treatment of FTD in June 2018.
Alector is a privately held biotechnology company whose mission is to develop therapies that empower the immune system to cure neurodegeneration. Alector is headquartered in South San Francisco, California. For more information, please visit www.alector.com.